Are you trying to figure out what side hustle is best for you? Well, in today's video I'm going to teach you how to pick the best side hustle that matches your talents and skillsets.
I'm glad that you recognize that having a side hustle is the best way to do that. Now the right side hustle is gonna be different for everyone and you have to recognize that you're personal situation is gonna make a big difference in which side hustles you can turn into profit. As someone who's almost had a number of different side hustles I've got some tips on picking the right one that'll stick and make you money.
The first step in choosing a side hustle is figuring out how much money you're looking to make. Of course the goal is always to make an unlimited amount of money and fly away to a private island on a beautiful plane, but you have to start with an attainable, realistic goal. Take a look at your overall spending to figure out how much money you should be making. To do this you need to figure out your monthly budget, which includes rent, bills, groceries, money spent on things like going out, shopping for personal items and anything else you spend on. If it helps, you can download apps like Mint or Capital, for example. It'll keep track of how much money you spend every single month. Also consider what you're earning for, is it a one time thing, like saving up for a vacation, paying your bills every single month or saving money to start your own business? These are questions you need to answer for yourself before you jump into a side hustle, because it'll change up your options.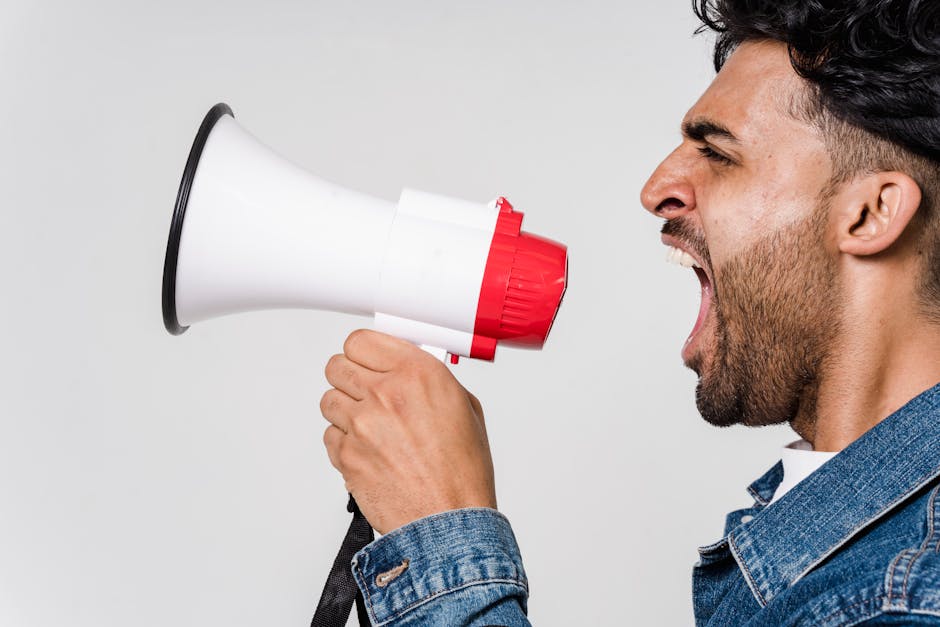 Say you need to make an extra $300-$400 to pay your bills. You can find a part-time, but a regular gig, like a freelance writer. If you like blogging and have some topics you're an expert on, you can turn that into a side hustle, or become a brand ambassador if you have enough followers. Basically you'll be able to find a job that doesn't take up all of your day and will still get you that extra cash. I made a few videos about certain side hustles that will make you money. I'll add that link in the description below, or you can click somewhere around the screen. Okay, so moving on to step two. Consider whether you'd like an active or a passive side hustle. Within active side hustle you'll be required to complete an actual project for a client before you get paid. Active side hustles include stuff you can do online, like web design, managing a website, as well as offline, like babysitting or cleaning services. A passive side hustle is one where you can create an asset and get paid over and over again.
For example, creating an instructional video and selling it on your website, also getting paid through sponsored ads on your social media, or affiliate marketing. Number three is to figure out what you need to start your side hustle. If you want your side hustle to work, then you have to invest in it. Investing doesn't always mean money, you'll have to figure out how much time you want to devote to your new side hustle. If you only have a few hours a week, then you might wanna find something that doesn't require considerable time investment, like a freelance photographer. You can also do occasional gigs, which you can find on apps like TaskRabbit, when you need a little something on the side. Another example is if you know how to cook, then you can apply your cooking skills for a small catering job. In other words, if you have a skill, then there's someone out there looking for you, you just have to advertise yourself.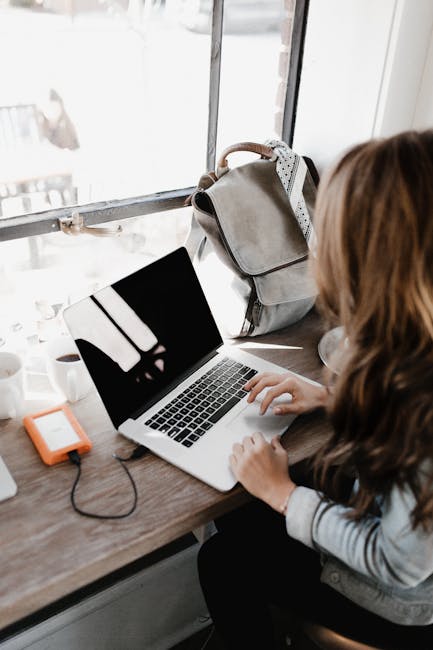 You can easily promote yourself through sites like Fiverr or Upwork. I'll add that link in the description below for you. With that said, comment below and tell me what's really holding you back from starting your side hustle. All right, so now I wanna talk about a little bit about investing money. Certain side hustles might require upfront cost. If you're a crafts' person and you wanna start an Etsy or an eBay store selling your homemade goods, then you're gonna need to invest a certain amount in material, so you can fulfill the orders.
What I'm trying to say is that you're gonna have to have cash on hand to start a sale side hustle, so please choose wisely. If you don't have money to invest, you can do things like rent out a room with AirBNB or became an Uber or a Lyft driver if you have a car. Basically, consider what you already have in your possession, because it can easily open new doors for you. Step number four is making sure you're excited about what you're doing. This seems silly after we've gone through all these steps, laying out finances and industries, but at the end of the day the most important thing is that you like what you're doing. A side hustle you hate won't make you enough money and it will not give you the financial freedom you're looking for, so now is the time to experiment and see what you might be good at. Sometimes it may take some trial and error, but with the proper planning you can definitely combine your personal goals with your needs, into the right side gig. Those are my tips for choosing a side hustle.
Now you have what it takes to develop a long-term successful side hustle that you can enjoy.
Mike Martinez